Finish off the opening round
We finished off the opening round from last week – with some people who had not had a chance to speak and those whose first attendance was tonight.
I, John Warner, talked about my new pince-nez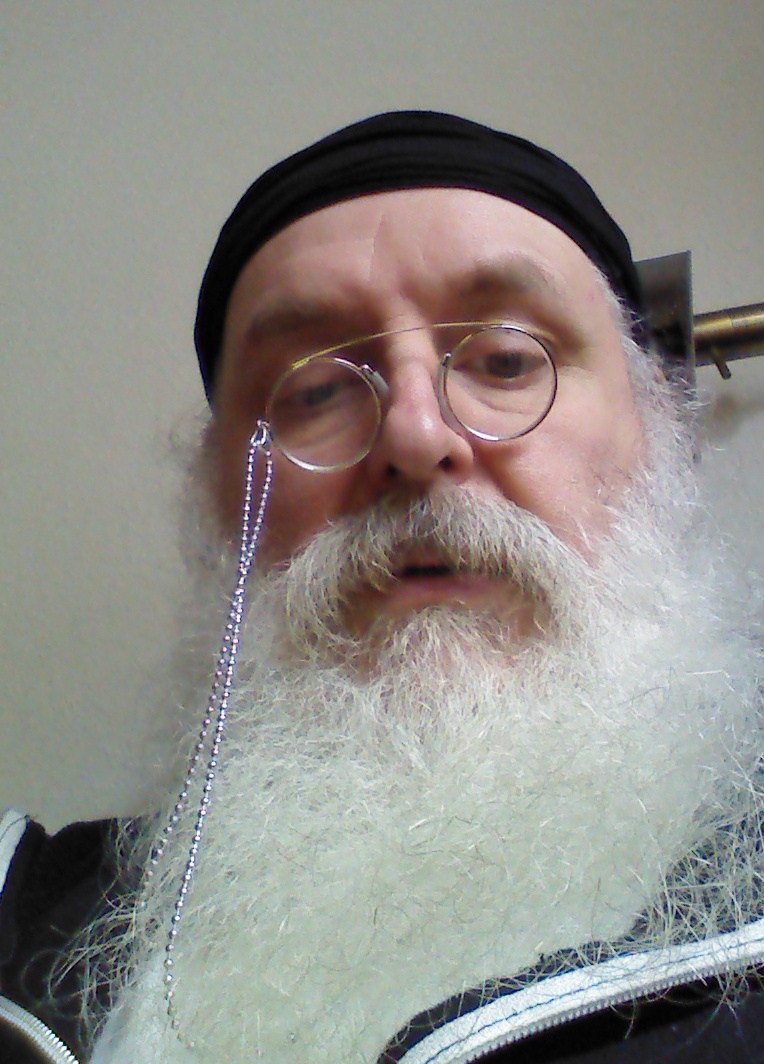 and the saga of my fridge over the holiday season.
Topics for discussion
We got into small groups and discussed ideas of topics for future evenings – here is a brief list of the ideas:
anniversaries of historical events

Churchilĺ's death (1965)
The Magna Carta (1215)
The Selma-Montgomery March for voting rights in Alabama (1965)

current affairs

The General Election in the UK on 07 May 2015

the future of:

the Euro
the European Union
the United Kingdom in the European Union

Everyday language / situations

on holiday
going to the doctors
buying things in shops

traditions in English-speaking countries

superstitions
folklore
festivals

Show and tell with books, films etc.
dreams
sharing your professions (getting to know one another)
sharing things in society

carsharing
jobsharing
hot desking
couchsurfing
next week's topic
For 09 February 2015 we will be looking at dream in a variety of ways.