Welcome to Thinking outside the Box
This is the website of John Warner, an English Teacher and Trainer based in Bielefeld Germany. This site aims to provide additional material for my students and former students as well as hopefully giving insights into the techniques and approaches I take. These pages represent material actually used and reference current and former students who have contributed to their own learning and helped me.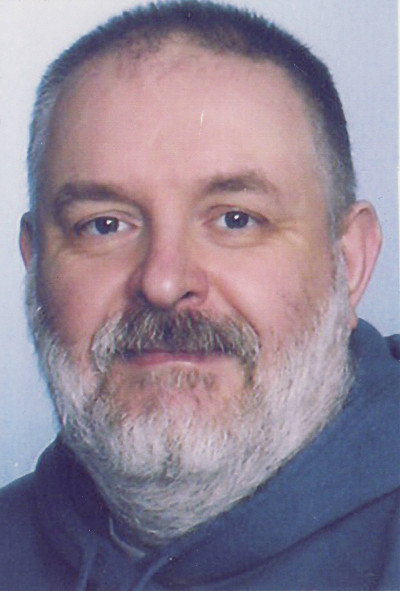 I use a write-up language is called Textile which means that I can write up lessons and entries rapidly on a simple text editor on my smartphone. I therefore aim to put things up fairly rapidly after a class but will let students know if there might be delays.
The website is built using some software called Jekyll , a simple and straightforward website construction tool. Though it does expect you to understand web layout and some HTML.
I believe that all websites should always be a work in progress so I will be continue to work on the design and layout as well as the content of the website. This may result in pages seeming to disappear – they will likely still be on the site but the might have moved directories.
I always like to hear from readers and look forward to receiving messages via my contact page
I hope you enjoy reading my website and find it useful.