We have received an upgrade
The course is now full with ten students now registered and room 161 really is comfortable for a maximum of eight students so we have been given a new room from 19 February 2015 for the rest of the course.
The new room is Room 258 – so it is on the second floor in the north wing – we will have more space and Internet access too. It is directly above Room 161.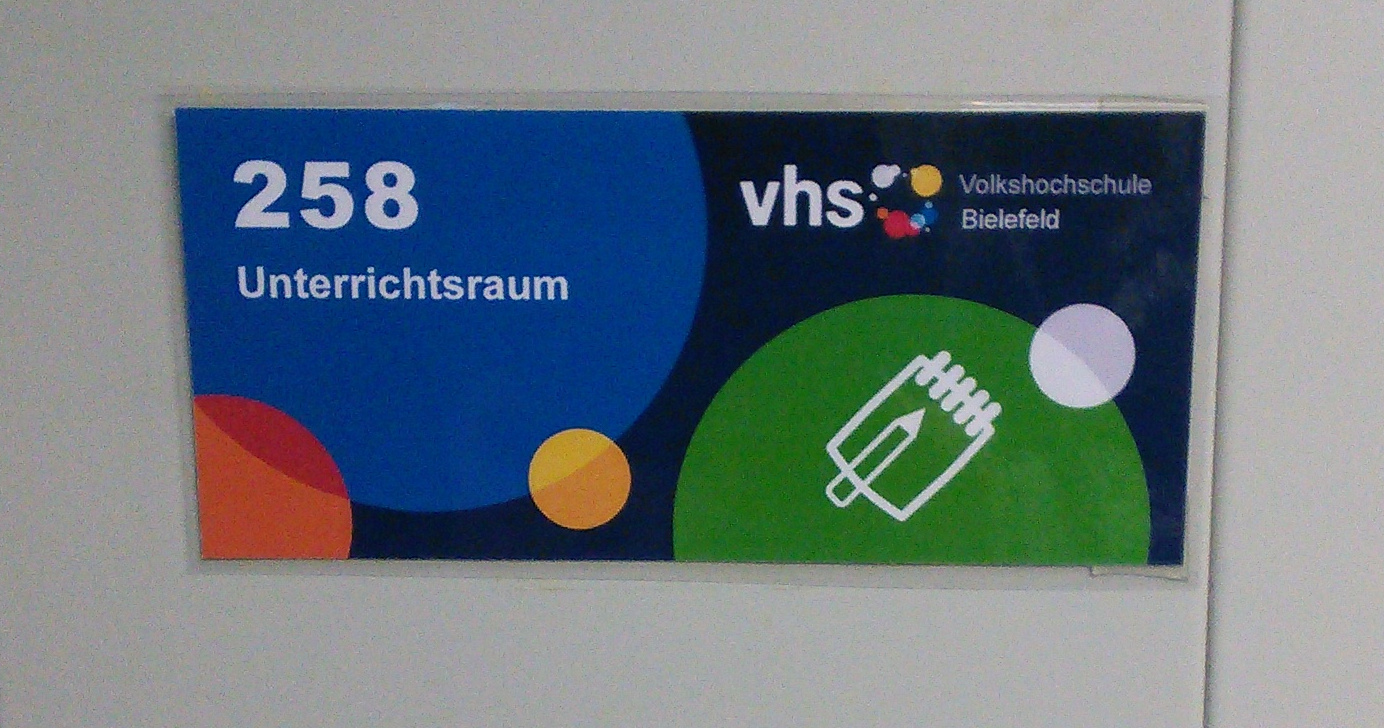 I will try and put some notices up on 19 February 2015 and hopefully you will find your way to the new improved room.