Vocabulary building
As well as reading texts in English regularly – like newspapers, social media etc. there are some aids that can help you with your vocabulary building.
Thesauruses and Dictionaries of Synonyms and Antonyms
English was quick off the blocks with writing aids to building and categorising vocabulary and one of the most famous is Roget's Thesaurus which categorises words into groups and offers alternative words that you can use. It is not as easy to use as many other dictionaries so I would only recommend it for people who are likely to do a lot of English writing outside the class for publication.
My edition at home is an old edition which looks like this: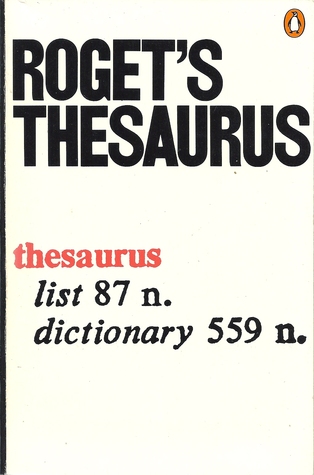 Interestingly the word Thesaurus is derived in turn from New Latin (17th century Latin used as the lingua franca in Europe) and was the latinised form of the Greek word θησαυρός (thēsauros) meaning "treasure, treasury, storehouse".
A simpler to use and relatively cheap alternative is the Oxford Dictionary of Synonyms and Antonyms – my version looks like this: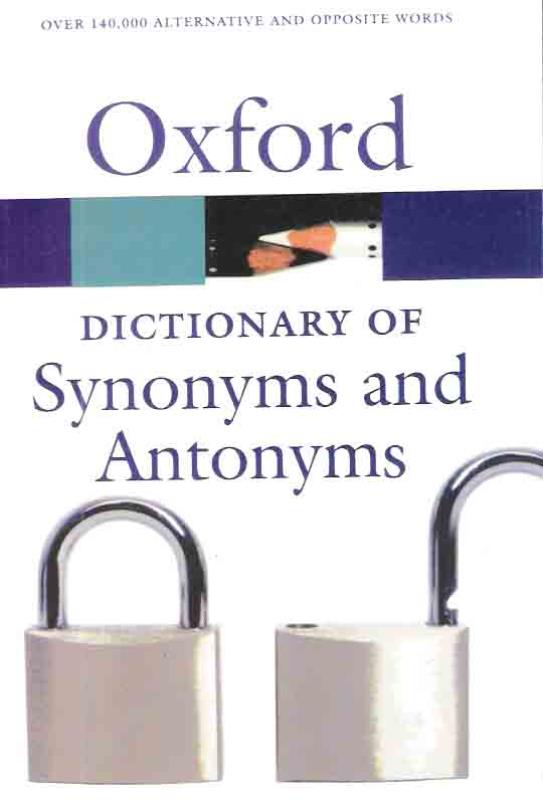 but I think there is now a newer version available.
Websites
There are many English language dictionaries around and here are some of the more famous dictionaries about which you may have heard:
These sites often have word search limits to encourage you to purchase some sort of membership / licence to raise revenue for the ongoing task of compiling their dictionaries.
My current favourite dictionary page
There are what are called aggregating websites (ones that collect together information from various sources on one page) and there are aggregating dictionary websites and my current (February 2015) aggregating dictionary website is: Wordnik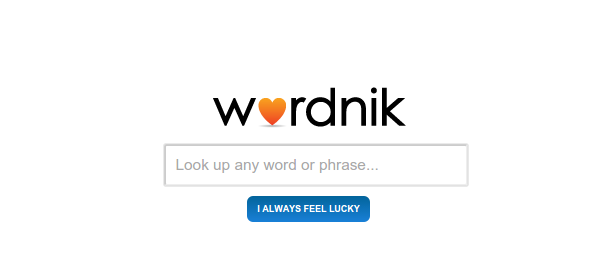 I recommend you give it a go and see if you like it.
If you find it useful, bookmark it and then it is available for regular use.